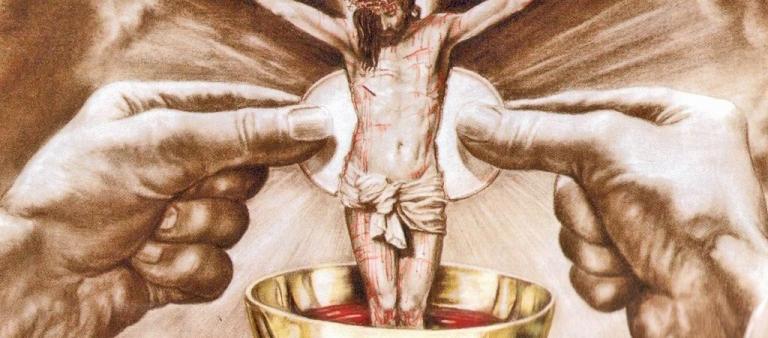 Feelings are not things
To be condemned but
Things to be refined.
The reason Sunday lunch
Is the worst day for tipping
Is because too many patrons
At that time have been taught
That joy is not a feeling and
Love is supposed to look
Like a father murdering his
Son to manipulate the world
Into singing how great he is.
Only people with undeveloped
Feelings could twist themselves
With such gymnastics to justify
Imperial notions of God that
Have been uncritically passed down,
Which implicates our entire tradition.
But a closeted gay priest who was
So lonely that he felt Jesus falling
In love with him taught me that I
Am God's delight and I feel God's
Delight in me like a tidal pool in
My heart as my deep and his deep
Are drawing towards each other like
Two comets on opposite sides of the
Galaxy whose gravitational pull is
Shifting the courses of surrounding
Nebulae; God is my lover and I
Know this because so many
Potential lovers rejected me, which
Left me so raw and desperate that
I started walking with beads and
Begging God to have mercy on me,
And God never had satisfying criticisms
To make of me; I just had moments
When light touched me in a way
That only a mother can and it was

Made clear that I am her beloved son.
Lover? Son? Who knows? At different
Times, she has different forms and one
Of my favorite is the topless, black Jesus on
My icon wall. It's not unholy to feel
Erotic about God: who else do you
Think we've been gaping at this entire time?