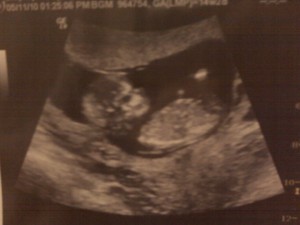 I have two sons. Because I was so sick with Hyperemesis Gravidarum, I had a 14 week ultrasound — at which time, the tech informed me and my husband Ben, that we were having our very first son (third child).
Last night, I watched the "another boy" video from Planned Parenthood and cried and prayed. Do you have the guts to see what the supporters of "pro-choice" are advocating? I did and I found out that I'm what they would have called a "donor" of a "specimen" who wouldn't even get paid for my donation. Look at this picture, this is my specimen: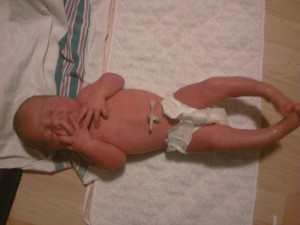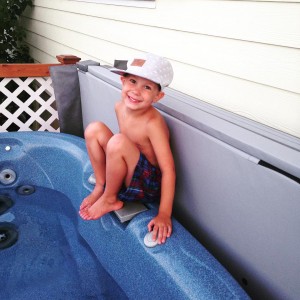 This is Jude Bennett Carnahan. Jude loves animals. He is gentle with pill bugs and pincher bugs alike. His favorite song is "Kah, Kah, Katie, beautiful Katie" the song my brother and I sang for a talent show in elementary school.
Jude asks to hug me each night after I sing and pray with him. He thinks my eyes are "beautiful" and his favorite animals are dinosaurs. Jude Bennett Carnahan is four years old and about to start school now, but he already knows his ABCs and a lot of numbers (although not always in the correct order).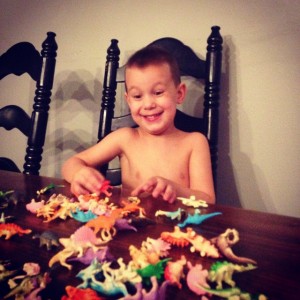 This is the "specimen" they would have paid a couple hundred bucks for depending on how "gentle" the abortionist was when they would have ripped or flushed his body out of mine. They would have paid $75 for the brain I teach, for love I receive, for the songs he sings to me and another $75 for the arms that wrap around my neck in a warm embrace. They might have paid another $75 for legs that help him climb up trees, the legs that he uses to play tag with, the legs that run to meet his dad when Ben comes home from work. This is my specimen, who isn't a specimen at all because Jude is a person with just as much right to life as you and I have.