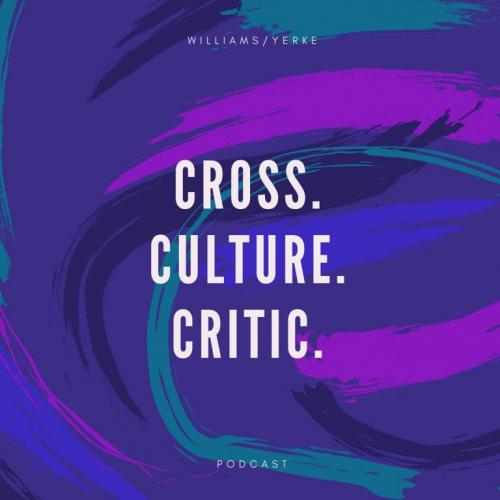 I know, I know.
Writing has been sparse the past few weeks. I'm sorry and I think that we're about to turn a corner on that.
I wish I had a better explanation for the sporadic nature of posts than "life," but really that's what it's been. We've been balancing twice-a-week T-ball, summer break, a major project in my master's class, and a busy writing load at my day job that makes it a bit less appealing to sit and write when the day is over.
Plus, I'll be honest: I've been weathering the last few weeks with a heaviness in my soul. The news is bad and it's exhausting to consider writing about it, adding my voice to the noise. It's weighed on me and I've felt like saying anything about immigration, evangelicalism or shootings will just be shouting into the wind. There's a sense of despair permeating our country right now, and I'm not immune to it. I try to be a positive person, but a week or so ago, it really became too much and I fell into a funk that took a long time to lift.
But, as I said, I think a change is coming, and soon. I feel my passion revving back up and there are some things I'm hoping to tackle that I'm very eager to get into, hopefully starting next week.
Until then, I have neglected to mention that the CROSS.CULTURE.CRITIC. Podcast is back after a brief hiatus, and if you haven't been listening, now's a great time to check it out. The last three episodes have been some of my favorites.
Two weeks ago, Joe and I returned from our break with an episode dedicated to listener mail. Initially, the mailbag segment was just going to be a short bit as we opened the episode, but some of the questions (particularly about faith and music) were so good that we ended up having a long conversation about faith, music and culture. It was a lot of fun and a great way to return after several weeks off.
The following week was actually a really special one for CROSS.CULTURE.CRITIC., as it marked the one-year anniversary of the first interview Joe and I did together, which eventually led to the current iteration of the show. In that spirit, we returned back to Joe's days with the Insyderz, and talked about the band's first album "Motor City Ska." If you were a fan, you don't want to miss this episode, which is one of my favorites.
And then this week's episode probably has one of my favorite brief conversations as we discuss my young son's burgeoning delinquency. After discussing the depraved life of my six year old, Joe and I talk a bit about church camp, youth group trips and camping.
We have another episode recorded coming in a few weeks, plus an interview with someone I've literally wanted to talk to for 15 years. So I hope you'll subscribe and keep listening!