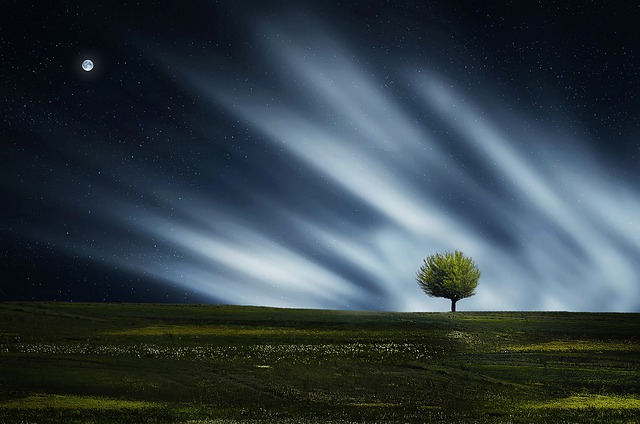 Since the beginning of time mysteriously hidden in our souls is the deep seeded longing for a return to the point which has no beginning or end. It is an inherent clamoring of our heart for permanence and meaning behind the spectacle of a brief, agonizing and fleeting life.
The night sky of the moon and stars demonstrate the light of eternity penetrating the darkness. The glistening drops of rain awaken our eyes to the splendor of a never ending day. It is a return to the Source, the "Eternal Now," of the Father, Son, and Holy Spirit.
Our hope is just as the Son was born into our world overcame death and returned to the Father by the resurrection power of the Spirit, that same Spirit will return us in glorified bodies to be home once again. Ours is a destiny with an ever present hope, which carries us into a future without end and like the first moment in time, we are united as one forever in the love of the three in one, Father, Son and Holy Spirit.
John 17:20-22  "My prayer is not for them alone. I pray also for those who will believe in me through their message, that all of them may be one, Father, just as you are in me and I am in you. May they also be in us so that the world may believe that you have sent me. I have given them the glory that you gave me, that they may be one as we are one."