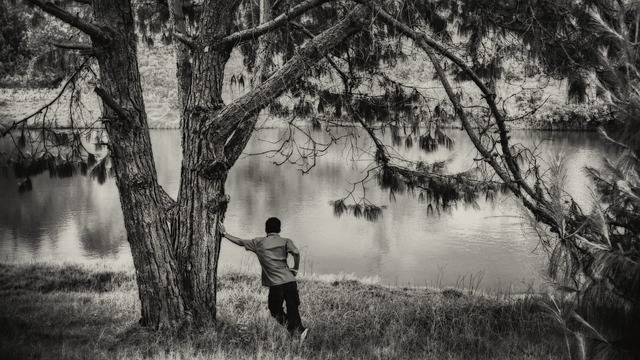 I know the overwhelming need you have to talk and the desire for others to understand and validate your feelings. However, it is easy to mistake your need to hear from me with the need to be heard by those around you. Your most profound challenge is to listen to my voice of reassurance and peace in the midst of the loneliness and fears you experience.
Understand your incessant words and questions are a way of crying out to others with the hope that people who hear you can satisfy the void of the loneliness and fear that haunts you. It is terrific to have friends, but they can never ultimately meet your souls need for love and acceptance. When family and friends are no longer around without the awareness of my presence, you are still alone.
Let go and trust me with your loneliness and fears and listen for my voice in the silence assuring you that you are loved and accepted. I am the one who loves and cares for you like no one else. Remember there is no fear or anxiety in my perfect love for you. Be slow to speak and quick to listen for my heavenly voice and comforting word to you. You are my beloved child.
There is no fear in love. But perfect love drives out fear, because fear has to do with punishment. The one who fears is not made perfect in love. I John 4:18 NIV
And a voice from heaven said, "This is my Son, whom I love; with him I am well pleased." Mathew 3:17 NIV