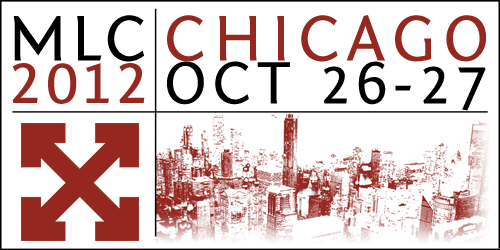 According to David Fitch, this weekend is either the fifth or sixth year of hosting the Missional Learning Commons in Chicago. The theme of this year's MLC is "Cruciform Leadership: Paradigms & Practices from the Missional Frontier," and the cost is only $20.
The event is being held on the campus of Northern Seminary, where Fitch teaches, and is co-sponsored by the Ecclesia Network and the new Missio Alliance. There are apparently a few more spots available, so if you're in the area, it starts Friday night (with a book discussion hosted by JR Woodward) and runs through Saturday afternoon.
Have you participated in the Missional Learning Commons in the past? Or are you going to be there this year?