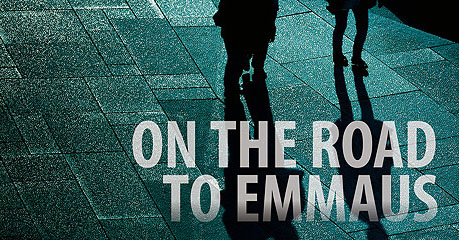 This weekend, Luther Seminary in St. Paul is hosting its eighth annual consultation on the missional church. The theme of this year's consultation is "On the Road to Emmaus: Missional Church and Global Media Cultures," and features plenaries and workshops exploring the question, "How are media reshaping our relationships, our world and our commitments to reaching out in love and justice to share the Good News?"
Luther also sponsors a fascinating website at discerningmission.org, where the conference is also being streamed live via Ustream (see video embedded below).
Coming up Saturday morning at 11:45am (CT), you can watch Kwabena Asamoah-Gyadu speak on "Discipling on Tape, on Air and Online: Media, the Missional Church and the Shift of Christianity to the Global South":
Follow the missional church consultation conversation via Twitter hashtag #LutherCML!