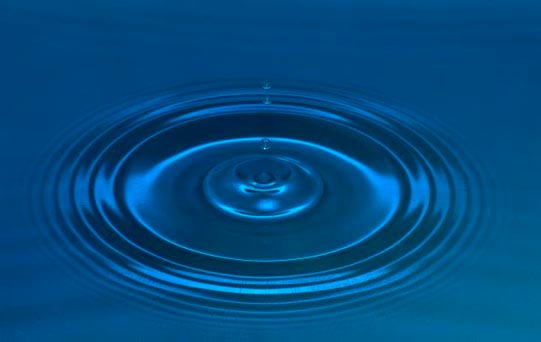 From Faith and Practice for the Intermountain Yearly Meeting, this three-in-one query asks that each of us reflect on how we encourage equality in our society and what we do to end discrimination. These seem more than timely to me as we enter an era with leaders who are utterly disinterested in these questions.
Do we work individually and as a meeting to bring about a just and compassionate society that allows all people to develop their capacities and fosters their desire to serve?

Are we alert to practices in our own country and through the world that discriminate against people on the basis of who or what they are or what they believe?

What are we doing as individuals and as a meeting to promote equal social and economic opportunity for those who suffer discrimination for any reason whatsoever?
The next query simply asks:
Do we take the risks that right action demands?

photo by Geoffrey Whiteway, Freerange Stock