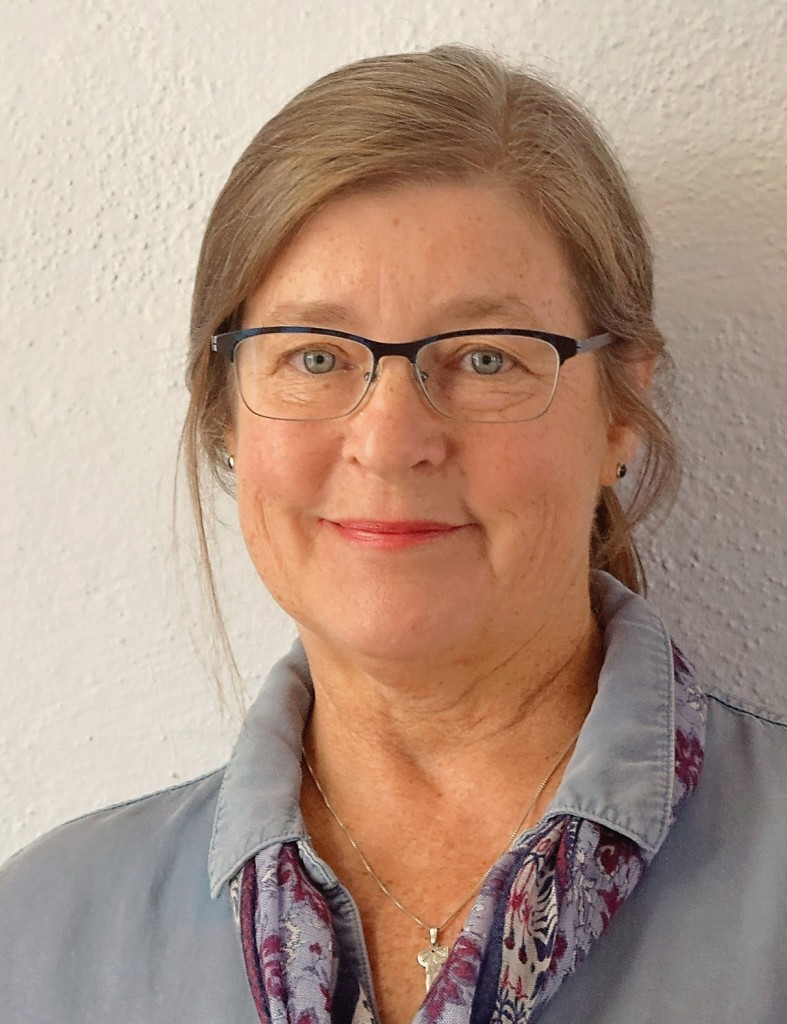 I am closing down "Plain Speaking" after a great year of writing and connecting. So this is my farewell blog post.
My energy and heart are being called to write more for Poetry Heals, a nonprofit I run that brings therapeutic writing to people living difficult lives. The organization is growing, the number of workshops I teach is expanding, and the need to focus more of my thoughts and spirit on Poetry Heals is clear. I will be posting blogs about working with homeless, addicts, teens and veterans at https://poetryheals.org.  It is my heart's work.
I won't quit being a Quaker or thinking hard about how to be a Friend in these times. Our whack-a-doodle political reality and uncivil discourse will continue to churn away in my thoughts. I will always seek a nonviolent solution to conflicts and respect my critics.
So with that, I bid you farewell, wish you a lovely holiday season, share a blog I wrote about a Quaker Christmas last year.  Thank you very much for your time and attention. It has been my pleasure.
Peace,
Molly Wingate