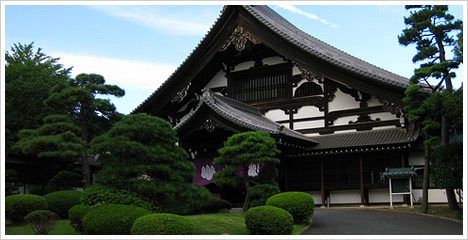 A Facebook friend announced he will be going to Japan for Zuise next month. This is a major rite of passage in Japanese Soto Zen. Although largely replaced within the North American Soto community by the Dharma Heritage ceremony, nonetheless it is a momentous occasion, and I wish him all the best on this important marker in his spiritual life.
In his announcement he included a lovely clip about Daihonzan Sojiji, one of the two principal training monasteries in Japanese Soto.
As it happens Sojiji is where my preceptor trained all those many years ago.
It really was a delight to take the tour the clip gives us…