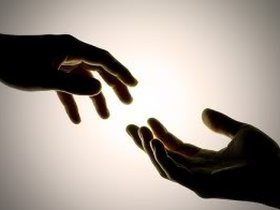 A little while back I was invited by the Sycamore, a journal published by the Episcopal Cathedral in Cincinnati to submit a reflection on generosity from a Zen Buddhist perspective. They explained it would be included with reflections from representatives of a number of religious traditions. I was happy to oblige.
Well, it is now out, with reflections by Rabbi Mark Washofsky representing Judaism, Father Manoj Zacharia from the cathedral and representing Christianity, Selcuk & Sevcan Karahan representing Islam, William Lyon for Unitarian Universalism, Chandralekha Sivaprasad for Hinduism, and me with thoughts on generosity from that Zen perspective.
I believe this collection of reflections is worth a read.