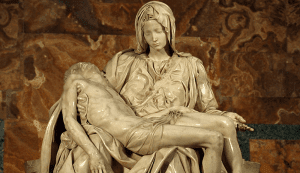 I've been rereading a small book by the late Zen teacher Philip Kapleau, called the Wheel of Death.
In the chapter "Dying: Practical Instructions" he begins by quoting three writers from diverse perspectives, pointing in one direction.
A man who dies before he dies
Does not die when he dies.
One who sees the Way in the morning
can gladly die in the evening.
Abandon life and the world
that you may know the
life of the world
The invitation is to let go now. And, then to discover what that means within that great free fall. Some suggest perhaps it might mean the healing of the world.