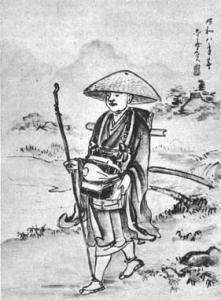 Stretch a little beyond what seems comfortable.
Sit at least a little most every day.
And plod on.
Forgive yourself your failures, but resume. Fall down, pick yourself up, dust yourself off, and start over again. One teacher liked to say, "Fall down nine times, get up ten." Start over.
That's the practice.