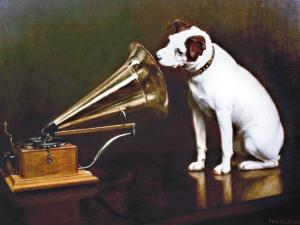 I was asked if I can recommend any podcasts about Zen. As it happens, there are many podcasts out there, and some are extremely helpful. Others, frankly, not so much. I listed a half dozen. Then I was reminded of a couple I should have included. And, then, well, now here you go, eighteen links to podcasts by Zen teachers. In no particular order…
One of the earlier and easily remaining one of the best are the Drinking Gourd podcasts from Great Heartland Buddhist Temple.
The Nebraska Zen Center mostly features talks by the Zen priest Dosho Port.
The Boundless Way Temple in Worcester has a podcast.
Yokoji Zen Mountain Center offers a number of podcasts
Everyday Zen Foundation offers podcasts of talks by Zen priest Norman Fischer
The Soto priest Domyo Burke maintains Zen Studies Podcast.
The Providence Zen Center offers a number of podcasts
Upaya Zen Center offers Dharma Podcasts
Dai-Bosatsu podcasts & videos
Zen Nova Scotia podcasts
Ancient Dragon Zen Gate offers podcasts of talks by the Zen priest and scholar Taigen Leighton
Gil Fronsdahl's Dharma Talks
Zen Mountain Monastery Podcast
The Dharma Talk Archive at the San Francisco Zen Center
Rochester Zen Center podcasts
Mountain Cloud Zen Center podcasts
Endless Path podcasts
Zen Center of Denver podcasts