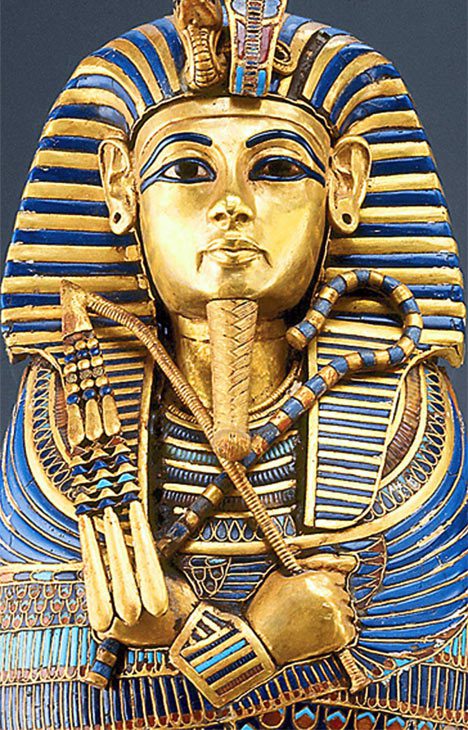 In 1904 George Herbert, 5th Earl of Carnarvon and an enthusiastic Egyptologist employed the archeologist Howard Carter to supervise a major excavation in Thebes.
They proved an able team.
In 1914 the earl received the concession to excavate the Valley of the Kings. The war disrupted their work. But not even counting this disruption the work was a slog and, by 1922 he was getting ready to move on.
Carter felt he was near something and convinced the earl to allow the team to continue just a little longer.
Then.
It was on this day, the 4th of November, in 1922, the team's water boy stumbled on a stone. It turned out to be the top of a flight of steps cut right into the bedrock.
By the end of the month the world would once again witness the greatness of ancient Egypt.
And. yes. of course…