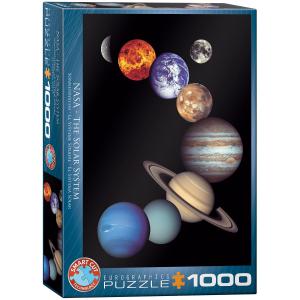 It was on this day, the 14th of November, in 2003 that astronomers discovered 90377 Sedna.
It's a dwarf planet. "Dwarf planets" are one of a three-part categorization offered by Alan Stern, one of the premier scientists concerned with the matter.
In his scheme there are "classic planets," "dwarf planets," and "satellite planets." While this categorization has some compelling logic behind it, and is in partial use, as yet it is not fully recognized by the International Astronomical Union (the IAU).
There's a long and complicated history here. It would appear that as early as 1801 people started naming a lot of celestial objects "planets," eventually culminating at twenty-three. But there were issues around orbit and size. The numbers began to shrink. By 1930 there was a general consensus there were only nine planets. Although part of the problem for Pluto in recent years, is that for a long time it was mistakenly taken to be larger than Mercury.
In 2006, the official IAU categories for a celestial body to be called a planet were established. It called for three qualifying characteristics: 1) it needs to have a solar orbit, 2) must be massive enough that its own gravity rounds it, and 3) it must have cleared its "neighborhood" of other objects.
Pluto failed that test.
Whatever, as we know currently Big Astronomy counts eight planets. And there is a struggle at categorizing the other bodies swooshing around our sun. The official designation for bodies other than the big eight currently used by the IAU, are Minor Planets. There are a gazillion bodies on this list. For those who count Dwarf Planets, there are nine. Ceres, discovered in 1801, Pluto discovered in 1930, Guaoar in 2002, Sedna in 2003, Orcus in 2004, Haumea in 2004, Eris in 2005, Makemake in 2005, and Gonggong in 2007. A noble crowd.
Personally, I suspect when the dust settles something like Dr Sterns categories will prevail.
But, in the meantime, we can mark a kind of wonderful moment, the discovery of one more celestial neighbor.
Pretty cool…