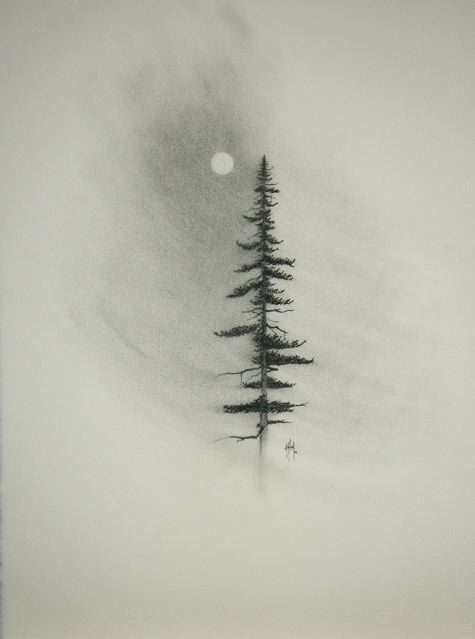 I spent about 6 hours drawing this last night. It is charcoal on Arches 300 lb. coldpress watercolor paper, measuring 22″x30″ (57cm x 77cm).
My friend Bill Kinnon wrote a raving review of my cartoon book nakedpastor101. You can read it HERE! <- click there!
A very kind person wrote on my about page "All this talk about leaving organized religion. Come to my church. We're not the least bit organized." Thanks for the invitation! However, I argue that wherever people gather, there is some kind of organization, explicit or implicit, in the gathering. In my opinion, it often doesn't matter about the liturgy, the polity, the structure, etc., although I would agree there are better ones than others. Even in a seemingly unorganized, unstructured, non-programmed community there can be all kinds of unhealthy treatments of other people.