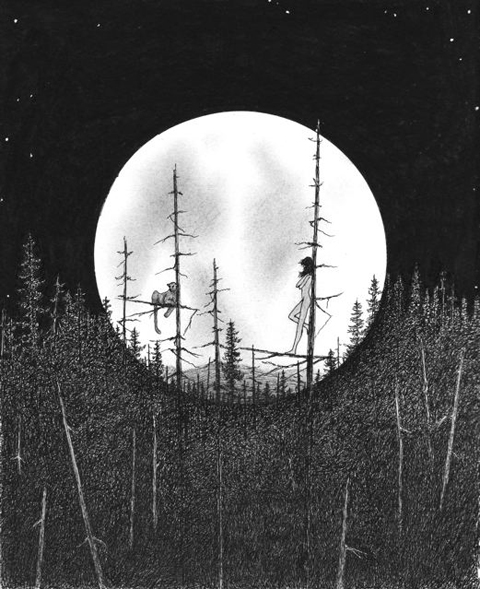 Sophia, our courageous young woman, continues her journey towards her independence and wisdom. Here, she has made an agreement with all things wild. The mountain lion rests in his tree, and Sophia in hers.
This isn't quite "the lion will lie down with the lamb", but it is close enough for now.
For today only I'm giving 30% off of the print of this image. Go to the link below and type "agreement" in the coupon code box:
Buy a print.
Own the original.