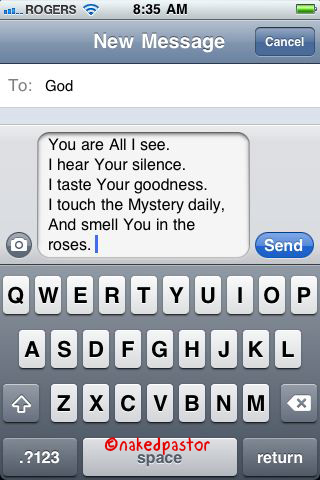 Sometimes I just can't articulate.
But then That Which Cannot Be Named is beyond articulation.
Words always skirt what they point toward.
They are never dead on.
But words are all we have if we care to try to communicate the Love the overflows our hearts…
… when it does.