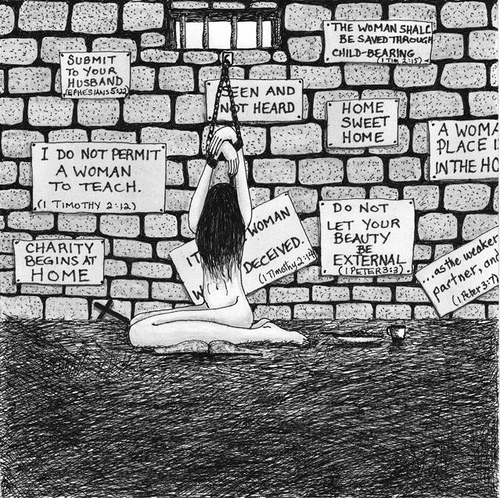 Today I'm giving away a fine art print of one of my most popular Sophia drawings, "trapped". This will be one of the first drawings in my book of my Sophia collection… the beginning of her story towards her own independence and freedom. It's almost ready to be assembled!
If you want to go ahead and buy a print, GO HERE.
All you have to do is:
1. leave a comment on this post. Anything… even just a "hi".
2. you must sign up for my newsletter
Sorry, but I won't be responding to comments. Don't take it personally. I appreciate every one of you. But my comments would mess up the draw.
That's it. Only one comment per person. It is a draw. So I will end entries at midnight tonight my time (Atlantic Time… an hour east of Eastern Time). No, I don't live in the ocean. I'm in Eastern Canada, if you're wondering. I'll draw the name tomorrow and announce it then.
Good luck! Tell your friends.
Did you see the One Minute Message I posted last night How To Split the Church in 3 Easy Steps?
Would you like to talk with me? GO HERE.