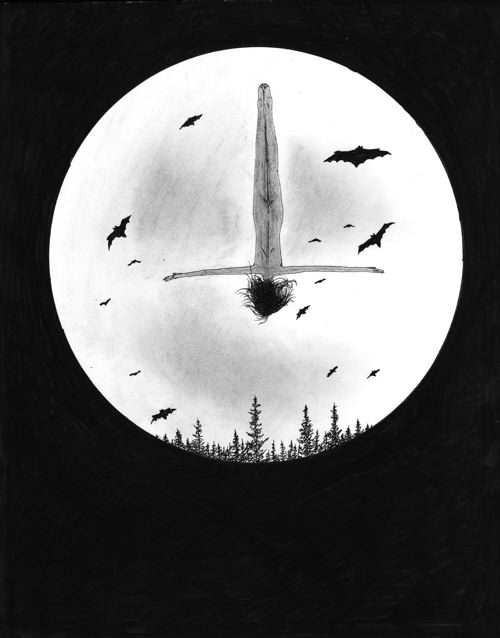 This Sophia "Dive". She says Happy Hallween. Or HolyWeen. Or JesusWeen.
The frivolity of her freedom is a delight to see. Isn't it?
You can purchase the original or prints of "Dive" HERE.
Did you know that members of davidhayward.ca get 50% OFF all my stuff, including Sophia originals, prints, cartoons, books, and more? That's a deal, btw.
Treat yourself. It ain't no trick!