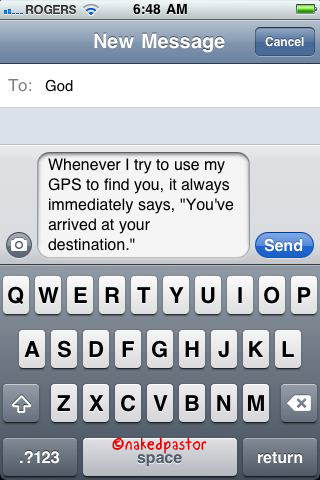 My 40% OFF sale ends tonight! Take advantage today to get all my paintings, cartoons and Sophia drawings… originals and prints, at an affordable price: MY ONLINE SHOP. Just enter the coupon code "halloween"!
This Prayer From the Cell, "GPS",  was first published many years ago. I used to do these every Sunday. I'm thinking I might start them up again. I enjoyed them, and I know many of you did as well. This one was by far my most popular. It conveys a spiritual insight you might appreciate.
I'm also offering a warm invitation to join our dynamic and supportive online community.