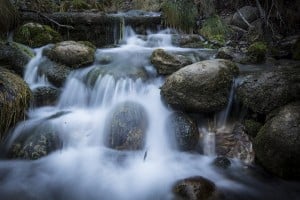 These are the properties of the rational soul: it sees itself; analyses itself; makes itself as it chooses. It enjoys the fruit that it itself bears. It obtains its own end, however long life may be. The rational life is not like a dance or a play, incomplete if cut short. Rather, in each part, wherever it may be stopped, it is already full and complete, able to say, "I have what is my own."
Further, the rational soul travels the universe and all that is, observing its form, and it imagines infinity and the fluctuation of time, and it knows that those who come after us will see these things, and that those before us saw nothing more. This does not require a long life.
Here are the properties of the rational soul: love of one's neighbor, truth, modesty, and valuing nothing so much as reason, which comprehends the laws of the cosmos. In this way, right reason is justice.