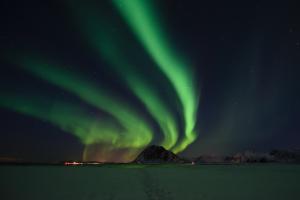 Usually, when I write to you all, it's something specific to how I view my personal paganism, or the importance of paganism in our larger Unitarian Universalist faith, and the links to ecology, environmentalism, and sustainability. This month, however, I'm drifting to a topic I don't write or speak much about: my practice of using tarot or oracle cards for spiritual discernment.
I am in no way an expert. I do not do readings for other people. But it is a practice I have done for decades, for myself, since long before I was ever even UU, much less a minister. And, this week, as I've been at a seminar with my colleagues at our UUA in Boston, I've been asked to do thinking about my spiritual practices and how and why they work for me.
The Cards and Understanding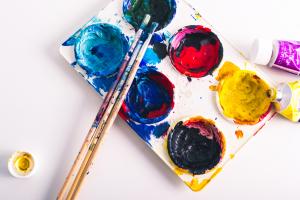 What I have come to understand is that the cards release me from control and put me in conversation with the dynamics of the universe that are larger than myself. For some, the cards that are drawn are directed by a divine force. For some, the cards drawn are a factor of chaos, of random messiness. Regardless of the source, as someone who has struggled for years with a pull to perfection and a need for control, the cards make me confront my limitations, and open me up to the possiblities of what may be beyond the established thinking loops of my own brain.
What do you have in your life that opens you up to the greater universe, that helps you connect with the interdependent web of all existence of which we are a part? What practices in your life help you unlock your creativity and deeper understanding?