It's almost Father's Day, an occasion to mark and celebrate the contribution that your own father has made to your life. Personally, if I looked at the true "definition" of what Father's Day is, I wouldn't be celebrating very much. My father has never made a meaningful contribution to my life.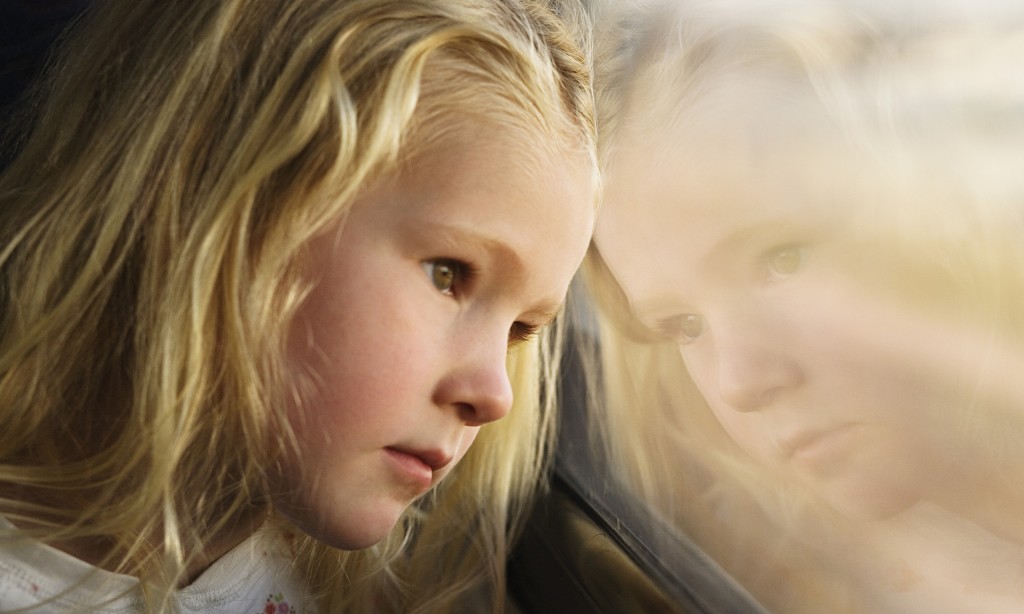 He divorced my mom when I was a baby. Even though we lived in the same small town while I was growing up, he barely made any effort to have a relationship with me. He never knew my favorite color, my favorite food, who my best friend was, or my dreams in life. He never asked. He never cared.
For years I was bitter of the relationship that I longed to have. I saw so many of my friends be "daddy's girls", and I wished that I could have that with mine. I'm sure he loved me because I was his daughter, but he had a difficult time showing it. Eventually, I got over the bitterness and just realized that a normal relationship was not going to happen for me.
My mom did remarry. My step-dad was the constant in my life. He loved my mom and was always there. He and I were never extremely close, although I knew that if and when I needed something, he would be there. He too never knew my favorite color, my favorite food, or my dreams in life. It wasn't that he didn't care. I think sometimes it was hard for him to relate to young girls (he grew up with two older brothers). He too loved me. He loved me the best he could, and for him I am grateful.
During my adolescence, I was fortunate that God put some incredible men in my life who stepped in to fill the shoes of "daddy" in places I needed it. My youth pastor, Stan, guided me spiritually. My gymnastics coach, Coach Eddie, encouraged me as I pursed my passion. I probably spent more time with Coach Eddie than any other man in my life. He made me laugh, made me feel special, and looked out for me.
Now that I have four amazing children, Father's Day means something different. I am truly grateful to be married to a man who loves our children, is active and present in their lives, and is the most amazing father in the world to them. They are blessed more than they know.
So as I celebrate Father's Day this year, I celebrate my step-father, Stan, Coach Eddie, and my husband, Josh. But more than anything, I celebrate my Heavenly Father. Because I am a Christ follower, I will always have a Heavenly Father. Jesus has put some amazing men in my life who have loved me unconditionally, and for that I am grateful. To all of the dads out there, be present in your kids' lives. To the men who fill an active role as "dad", even if they aren't your natural born children, I say 'thank you'.