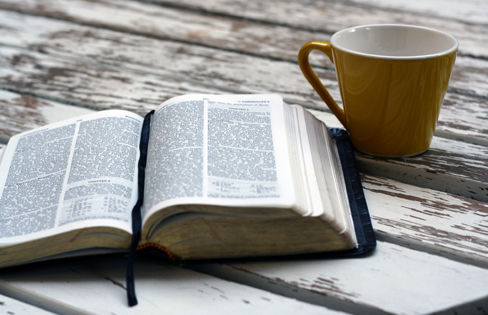 How long do we wait until we cry out to God? In Isaiah 37, Sennacherib the King of Assyria has come against Judah to lay waste to her. Assyria is a few hundred miles from Judah, and the intervening nations have fallen like dominoes to the power of the Assyrian Empire. From a human perspective, all is lost. It's a done deal. And yet Judah claimed to follow the God of the heavens and the earth. The King at that time, Hezekiah, was a God-fearing man and acted accordingly.
1 When King Hezekiah heard this, he tore his clothes and put on sackcloth and went into the temple of the Lord. . . 15 And Hezekiah prayed to the Lord: 16 "Lord Almighty, the God of Israel, enthroned between the cherubim, you alone are God over all the kingdoms of the earth. You have made heaven and earth. Isaiah 37:1, 15-16
On the surface this looks like any other story, until we realize just how rarely we see this happen today. Hezekiah faced a situation beyond his control. Instead of despairing, instead of trying to fix things his way, instead of taking matters into his own hands, he went to God. Simple, right?
So why don't we do that? Why is our first reaction to push through on our own, to 'make something happen,' then when that fails to worry and despair? Hezekiah asked and God answered. Simple as that. Sometime today, you'll have a trial come upon you, and your first reaction will be to act on your own, to get angry, to worry, or to despair. Be like Hezekiah. Lay out your trial before God, and watch Him answer.
QUESTION FOR DISCUSSION: When was a time that you cried out to God and He answered you?