The Nonprofit Entrepreneur as a new model for church leadership!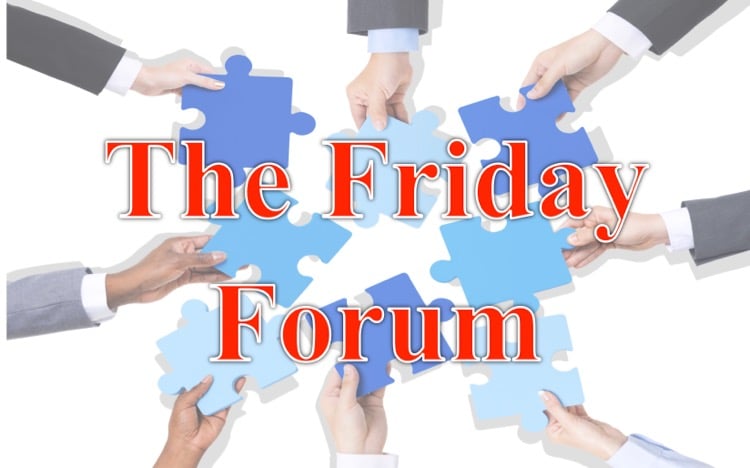 March 4, 2016
The Friday Forum today is about…
Whether Pastors Have the Right to Comment on Politics
We are all aware that the IRS can take away the tax-exempt status of a church if the pastor takes a political position. Campaigning from the pulpit is not accepted by them; however, many pastors comment to their congregations and teams on how their members should make decisions on issues.
I worked for a pastor who grew a church from 2,000 members to over 12,000 and was very clear that the church did not take a stand on issues…especially political ones. There's no better way to divide a culture than to take a stand that's unpopular with some of the members. This pastor taught scripture and Biblical principles and encouraged members to make their own decisions.
Politics – Do pastors have the right to be commentators on politics?
Isn't there enough work to do teaching scripture and letting people make their best decisions?
Why do pastors feel responsible for making decisions for parishioners?
Why do pastors feel responsible for guiding the decisions of members?
Please comment below.
(c) 2016 Hugh Ballou. All rights reserved.
* Affiliate links benefit SynerVision Leadership Foundation