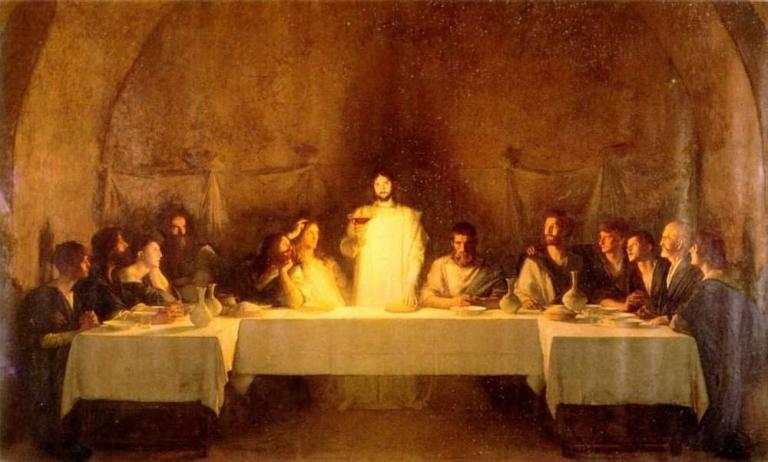 from Messiah Podcast
"Once upon a time, I was a supersessionist," admits today's guest, Dr. Gerald R. McDermott. But then his eyes were opened to a whole new perspective on the Bible. The missing piece was the centrality of Israel and the Jewish people. He now calls this the key to understanding Jesus, the gospel, and the whole Bible. His newfound perspective shaped his teaching as a seminary professor and can be found throughout the hundreds of articles and dozens of books he has authored since then, including Israel Matters and The New Christian Zionism.
– Episode Timecode –
0:00 – Welcome from Damian and Jacob, who are enjoying the radiant colors of autumn.
7:13 – Dr. Gerald McDermott's journey beyond replacement theology.
11:44 – What particularities are there for an Anglican to overcome supersessionist bias?
13:18 – The influence of N.T. Wright and where he gets it wrong.
15:16 – The prevalence of replacement theology in seminaries and academia.
18:40 – What we are doing to bring change: Society for post-supersessionist theology.
20:53 – What would it take to make the Anglican Church become post-supersessionist?
25:17 – Christian dominance shifting from the global North to the global South.
29:04 – The origins of Christian Zionism.
32:50 – There are mutual reliant roles between Israel and the church, between Scripture and tradition?
46:38 – How has the Jewishness of Christianity personally and practically impacted your walk of faith?
54:43 – Translating Hebrew concepts into the Greek of the second testament.
59:47– Four simple and important terminology shifts that are needed in Christianity.
1:11:32 – Rapid Fire Round: What the people want to know.