Ever wondered what it means to be "in the world but not of it?" For the Life of the World: Letters to the Exiles is a seven-part film series that explores big picture questions, like, "What is our salvation actually FOR?" Join Evan and his friends on a creative journey to discover God's Economy of All Things.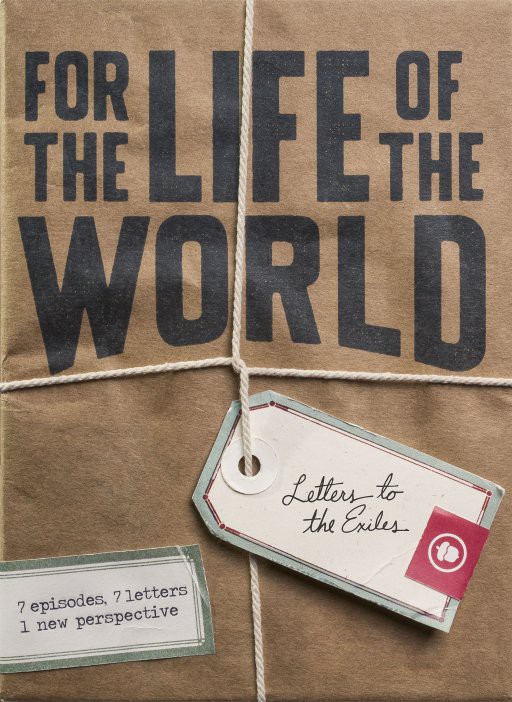 LIFE IN EXILE
As Christians, we all have an idea about what our Salvation is for. But, what if there's a bigger picture? Maybe it's time to look at things from a different perspective.
ECONOMY OF LOVE
What is the nature of family? What is saying "yes" to another person really all about?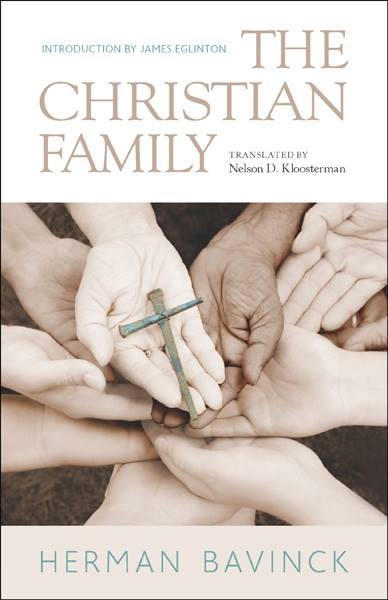 ECONOMY OF CREATIVE SERVICE
Hard work — the ticket to living the "American Dream." But is that what our toil is for? Is "work" simply labor on the way to an elusive ideal? What is "work" really all about?
THE ECONOMY OF ORDER
How are we to live in a culture that often says "trust no one"? What is the fundamental requirement of justice and order in all the world?
THE ECONOMY OF WISDOM
What is knowledge actually for? Why do we have it? Is it merely for survival? To seek or to find?
THE ECONOMY OF WONDER
How often do we Christians stop and appreciate the goodness of God's creation? What does it mean to "taste and see that the Lord is good"?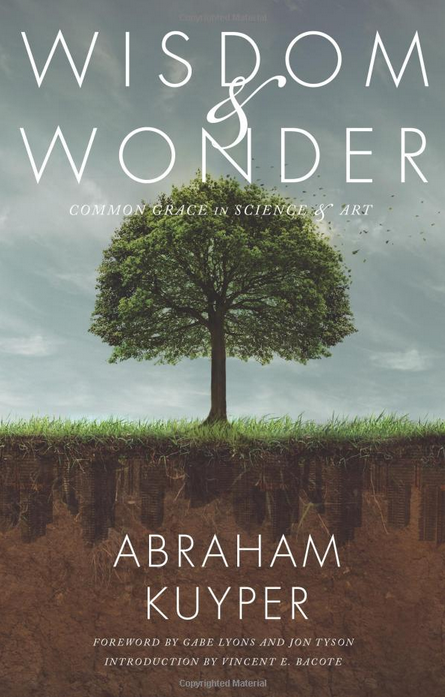 THE CHURCH
What is the role of church in God's plan for all things? What is our song? What is our prayer?