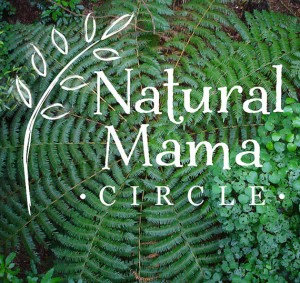 EDIT: I was unable to contact the original winner, so I've drawn a new name. The winner is: Sarah Hodgkins!
I used a random number generator to choose amongst the entrants, and the winner of the free seat in the Natural Mama Circle from Wild Mother Arts is Melissa-Morriganemaleth K. Smith!  I hope it's a gift that you – or your giftee – will enjoy.  (Melisssa-Morriganemaleth, you didn't leave your email address, so please email me at paganfamilieseditor@gmail.com to claim your gift.)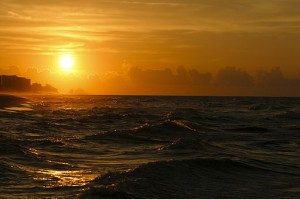 May we all find joy in the gifts of this holiday season. Blessed Solstice!
Sunrise photo by Brian Jeffery Beggerly (Flickr: IMG_2083) [CC-BY-2.0 (http://creativecommons.org/licenses/by/2.0)], via Wikimedia Commons