First some blog business, then the link round-up:
Since I haven't been able to track down the original winner of the free seat in Wild Mother Arts' new Natural Mama Circle, I narrowed the pool down to those people who followed the instructions and actually left an email address, generated a random number, and the new winner is: Sarah Hodgkins! I hope you enjoy the Circle, Sarah (check your email for details).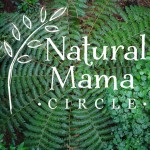 In December we welcomed A Witch's Ashram to Patheos Pagan!
***
Here's some great stuff we read around the web:
Also, I posted my
Top Ten
favorite Pagan Families posts fromm2013. What were your favorite?
***
I'll be offering this course: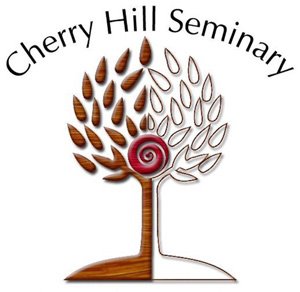 I'm offering a Sacred Choices course this February online at Cherry Hill Seminary, open to the community: What can Pagans contribute to the current political debates over choice and reverence for life? In this short course we'll learn about the distinctions among reproductive health, rights, and justice; relate reproductive justice to respect for our spirituality, sexuality, diversity, life, and freedom; and gain strategies for reproductive justice advocacy.
***
"Authenticity is the daily practice of letting go of who we think we're supposed to be and embracing who we are." — Brene Brown