This is an entirely unsystematic, unscientific, personally biased list of my top 10 favorite Pagan Families posts from 2013. It's obviously not all the good posts, or even all the great posts. It's not necessarily the most read or shared or commented on posts either. But I tried to include posts from all our regular (and irregular) contributors, and to represent the range of topics we now cover. From pregnancy to postpartum, from sex education to adoption, from spiritual practice with toddlers to sending Pagan kids off to school — we remain focused on the childbearing year with lots of room to explore reproduction, family life, parenting, and Pagan spiritual paths. If you read only 10 posts from us this year, let it be these 10:
Thank you to all the contributors and all the readers who've made Pagan Families the resource it is today. We've got lots of good things brewing for 2014, including a possible new contributor and a mess of books to review and other projects too early in the gestation process to name, so stick around!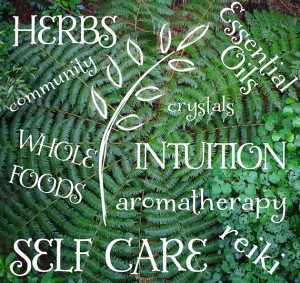 PS. Don't forget to enter to win a free seat in the Natural Mama Circle from Wild Mother Arts. I'll be picking a name from the virtual hat tomorrow.