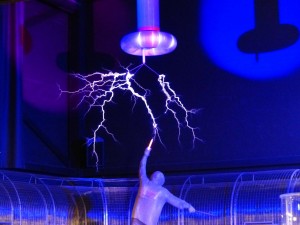 July's Pagan Families Flash Points round-robin topic is about how we integrate magic into our daily parenting practice:
Magical Parenting. Share some of your magical solutions to common parenting problems. (This post about protective runes would be in this genre.) Do you involve your children in this magic? How do you decide when to use magical solutions?
Our regular contributors will write on this topic throughout the month and we invite you to write on your own blog and share the link with us so we can publish your link and enter into dialogue with you. If you don't have a blog and want to participate we can also publish guest posts on the topic.
Flash Points posts for July:
Calling the Fay and Scaring the Monsters by Sara Amis
To The Gates of Dreaming: Using Guided Meditation to Help Young Children Sleep by C. B. Cabeen
Read previous Flash Points here: