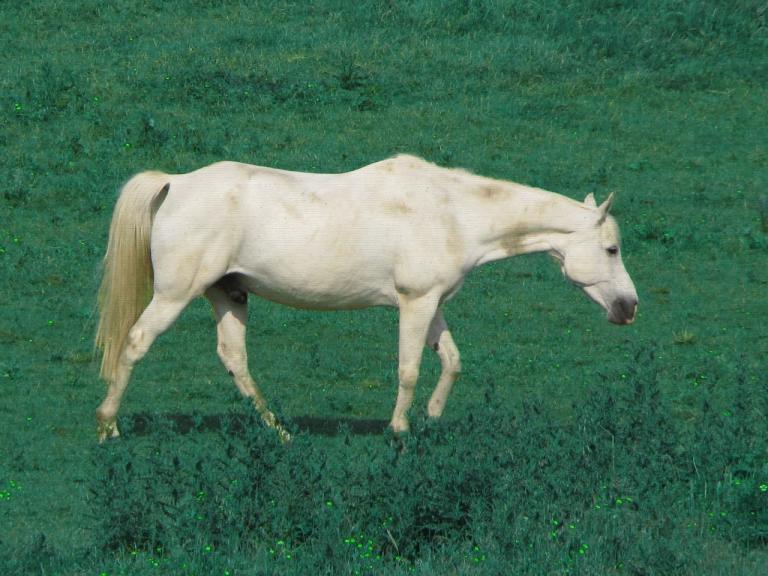 But not really.
So in light of the fact that 47.6% of primary support in the Republican Party currently belongs to the two most ridiculous candidates imaginable, some R's have begun calling for the mighty return of Mitt Romney to claim his rightful throne atop Mount Unelectable. Here's Philip Rucker and Robert Costa at The Washington Post:
…some in the party establishment are so desperate to change the dynamic that they are talking anew about drafting Romney — despite his insistence that he will not run again.
Though Team Romney has remained pretty consistent in denying any interest in getting the 'ol team back together, there's always that strange sense of false hope that accompanies every half-hearted rejection. But even with the added pressure of inmates overthrowing the asylum, Romneyland seems unlikely to budge. Per CNN:
Associates of Romney include the caveat "never say never" when it comes to his decision process, but cautioned the idea seems to come up about every two weeks.

"I really doubt he would do it," one friend of Romney's said, speaking on condition of anonymity to discuss his thinking.
A late entrance by Romney would be great for a whole swath of reasons, but paramount among them is the Trump-baggage he would likely bring with him. You see, Tump and Romney have some history that extends well beyond The Donald hurling middle school style insults at the former Governor of Massachusetts last month. To understand their strange love/hate story, we have to go back to the depths of 2012 when Trump was still just an obnoxious rich guy Republicans were selling their dignity to for money.
Probably the best account of Mitt's Donald troubles comes from this McKay Coppins report for Buzzfeed. As Coppins explains, the whole reason Romney tangoed with You're Fired is because his campaign worried about his street cred with whatever segment of the population it is that respects Trump.
The story as told by Coppins basically goes like this: Romney's team was worried they weren't trusted enough by the "base." They decided that since the "base" seemed to like Trump, his endorsement could solve their problems. As it turns out, Trump is an embarrassing person who did his best to force Romney into tolerating his embarrassingness in public. Romney's team thinks it's worth it to win the election. Romney loses the election. Therefore, putting up with Trump was nothing more than an embarrassing mistake.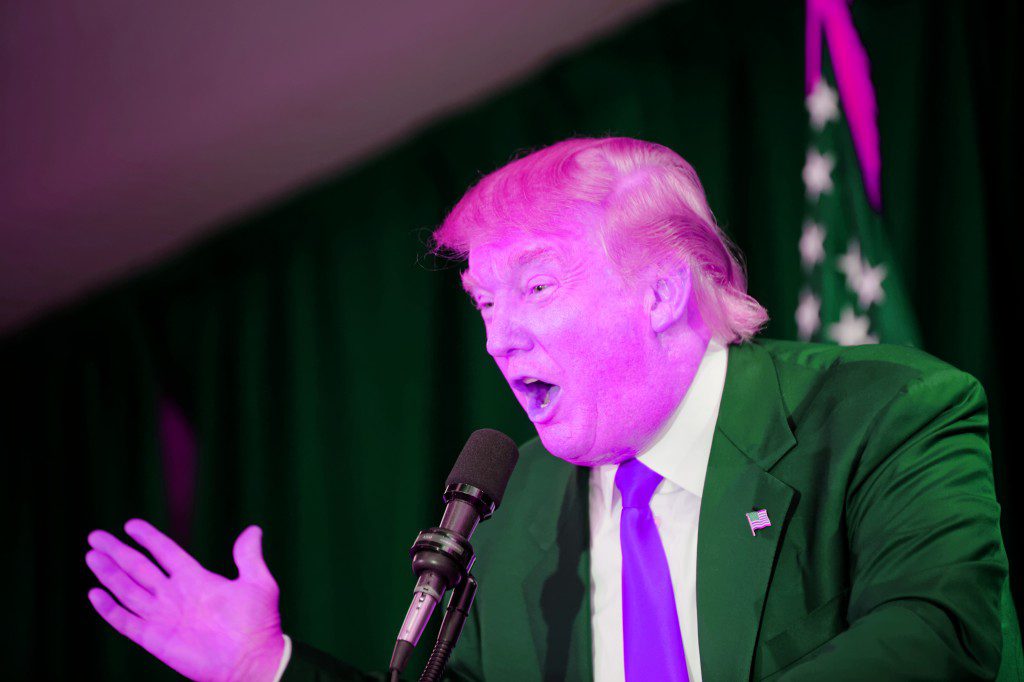 Apparently, after Mitt received the Republican nomination, Romney's people did all they could to shut him out of the spotlight. According to Coppins' reporting, Trump was clearly leveraging his relationship with Romney to bring more attention to his weird pet issues (mostly just the birth certificate thing) and Romney's people hated him for it. Here's a fun anecdote about a dumb sounding video Trump wanted shown at the Republican National Convention:
He (Trump) also required constant maintenance by the campaign to keep him from going completely off the rails. When he demanded a speaking slot at the Republican National Convention, the campaign talked him down to a safer, five-minute video — produced by senior campaign media strategist Russ Schriefer. According to one source familiar with the video, it was built around Trump delivering his signature line — "You're fired!" — to President Obama. The video never saw the light of day, though: The campaign scrapped it when Hurricane Isaac forced the cancellation of the program's first day. And Trump's vocal reactions to every scheduling change, of course, produced a slew of headlines. 
There's also some pretty juicy stuff in Mark Halperin and John Heilemann's election gossip book Double Down: Game Change 2012 about Trump talking smack about Romney all the time to other Republicans. Apparently, Trump was fond of comparing Romney "to a Broadway play that opens to lackluster reviews: cursed before the curtain goes up." They also claim that Trump was open about his distaste for Romney's business credentials and called him a "small-business guy." Lol.
So to me it only makes sense that Romney would be tempted to swoop in right about now to save the Republican "Party" from a man who looks and speaks like a frustrated toddler, if only for the payback. The thing is, though, if Romney enters and loses it will only feed the perverted flames that power Trump's hellish engines.
He should probably just sit this one out.