Our townhome community is situated next to a set of railroad tracks and a graveyard, which sounds worse than it is. I rarely notice the low rumble of freight rolling past us anymore. And our neighbors at Evergreen Cemetery, have become some of my favorite people in town to visit.
Their stories are captured in a few chiseled letters on silent gray stone: a name, dates, perhaps a Bible verse or a few words. Long lives. Brief ones. Each one preaches to me, reminding me I am dust, and to dust I will return. It is holy ground, and shifts my perspective without fail.
In advance of this Memorial Day weekend, a few pictures from tonight's time with my neighbors: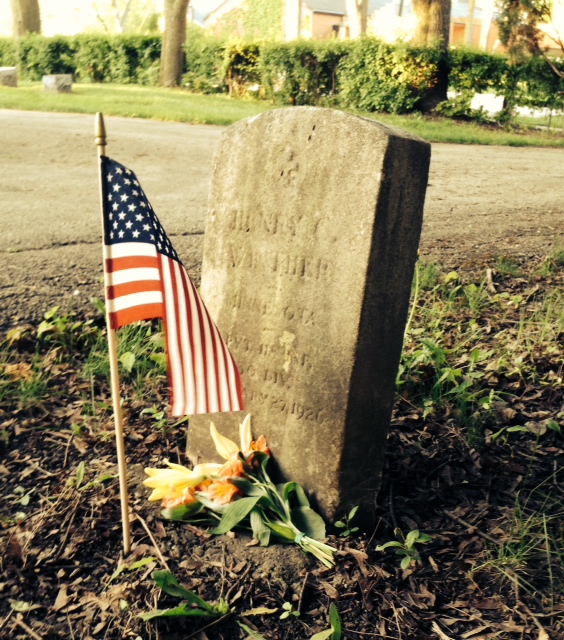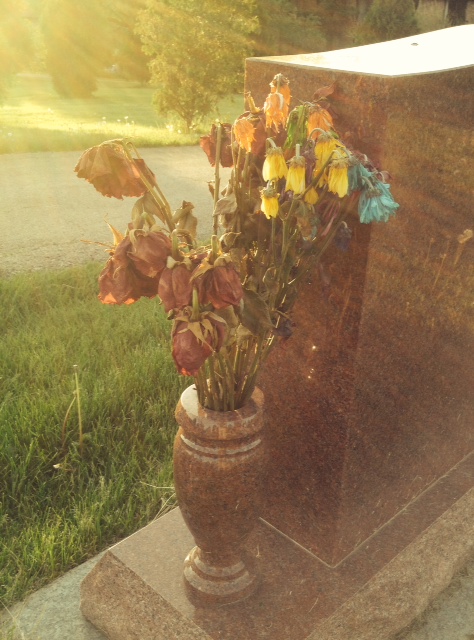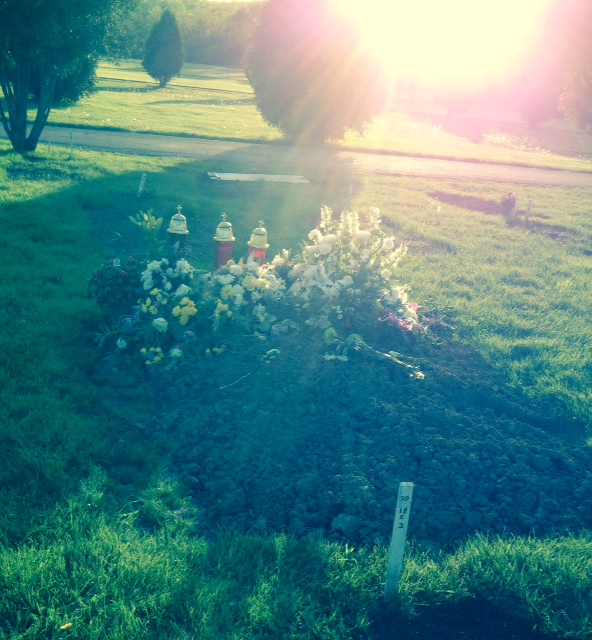 "As a father has compassion on his children, so the Lord has compassion on those who fear him; for he knows how we are formed, he remembers that we are dust. The life of mortals is like grass, they flourish like a flower of the field; the wind blows over it and it is gone, and its place remembers it no more." – Psalm 101:13-16
"Jesus said to her, 'I am the resurrection and the life. The one who believes in me will live, even though they die; and whoever lives by believing in me will never die. Do you believe this?'" – John 11:25-26
What about you? Do you ever walk through cemeteries? What message do those stones preach to you?