Witch City Tarot Gathering 2021
I had the pleasure of attending a fantastic event, The Witch City Tarot & Divination Gathering.  It was a virtual weekend-long event being held in the Witch City, Salem, MA.  This weekend was all about Tarot, divination and building a sense of community.  There was an impressive line-up of independent deck designers, artists and intuitives including the Shadowland Tarot, The Southern Gothic Oracle, and Lubanko Tarot to name a few. The event began Friday evening with an opening ritual conducted at Maison Vampyre, a sexy psychic parlour in Salem, followed by an introduction of the presenters.  Maison Vampyre is a posh setting offering a variety of readings and energy work, in addition to being a beautiful event venue.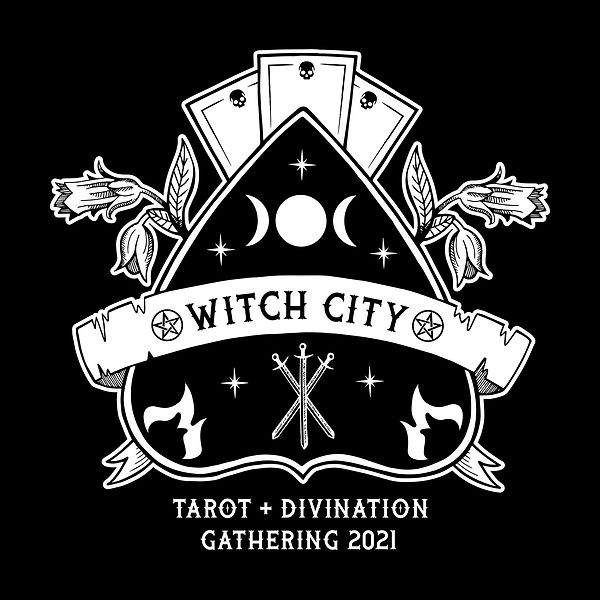 There were live performances throughout the weekend including a sensual burlesque show by Bianca Boom Boom and the terrifyingly talented Thea Munster, as well as an entrancing performance by DJ Lowkey Doom.  With one of the most diverse performance line-ups I have seen, the weekend performances began with the talented Foulk Voegeli's hauntingly beautiful harp composition.
There were enough classes to keep me busy the entire weekend!  I had the pleasure of attending some of the wonderful presentations, and I plan on watching the recordings of the one's that I missed! There were some terrific workshops on creating your own deck and developing your intuitive powers.  Also, there were also some interesting herbal classes, including my own, which I was very excited about!  As an occult herbalist and practitioner, I love learning the different ways that people work with plants.   The focus this weekend was on divinatory herbs, many of them entheogenic in nature.  I was right in my element!
The workshop variety was wonderful!  The organizers did an amazing job "curating" the line-up for the weekend.  I say curate because the selection and specialization of everyone's area of expertise made this such an enriching weekend.  There were so many facets of different practices covered.  Some of the other classes that I attended live were Intuitive Tarot 101 with Kris Gurky owner of Dark Moon Salem, Hoodoo in Memphis with Tony Kail, Candle Magick with June Jennings owner of Wicked Wax and a beautiful ceremony/workshop on the spirit of tobacco with Vrylak Faemanna owner of The Arcanist Witch Store.  There was  literally a class for everyone, from ecologists to introverts.  The best thing about watching these presentations was seeing the passion everyone has for what they do.  It is a blessing to have a space to share that passion with others.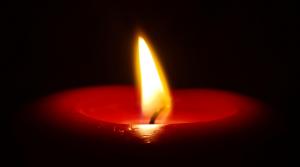 I was asked by Kris to be a part of the Witch City Tarot Gathering (WCTG) this year.  The event was held virtually, and I presented on "Ritual Entheogens in Divination."  The event is typically held in-person in historic Salem, MA; however, like many events this one was temporarily taken online.  It is so important that we are still able to gather as a community, and events like this wouldn't be possible without the sacrifice of time, patience, and energy of those who organized it.  This event was made possible through the efforts of Dark Moon Salem, Maison Vampyre and Wicked Wax. As well as and a lovely group of moderators and presenters.
If you have the chance be sure to check out the event, which will be IN PERSON next year (Jul 22-24 2022)
For more info go to: witchcitytarotgathering.com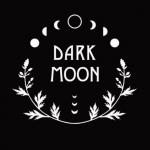 Dark Moon Salem is ran by Kris Gurky, witch, herbalist and intuitive psychic where she offers a variety of in-person herbal workshops and retreats at The Witch Cottage in the woods of Massachusetts.  Kris is just an all-around-bad-ass, and made this event not only possible, but one of the smoothest run that I have been a part of.  The behind the scenes work that must happen to make an event like this enjoyable for attendees is quite a feat!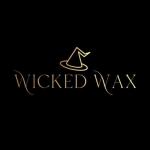 Wicked Wax – owned and operated by experienced witch and candlemaker, June Jennings who creates high-end intention candles using magickal botanical ingredients.  These candles ooze power, and contain some of June's own personal magick!  If you are looking for quality artisanal candles that pack a magickal punch be sure to check out Wicked Wax!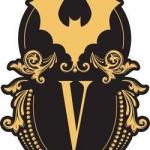 Maison Vampyre– Salem's exclusive vampyre parlour offers psychic readings and energy work.  This elegant and private space is home to a variety of psychics and energy workers of different modalities.  Located on Derby Square, Maison Vampyre is also a venue for dark weddings and nightside ceremonies.  Maison Vampyre is presided over by Alexis Pharae, an ordained minister and vampyre witch.