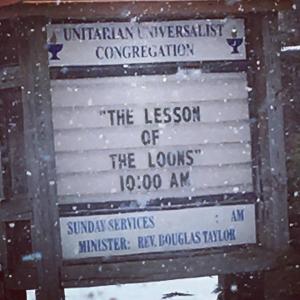 Well, we weren't incoherent, but in this week's podcast we dismantle an incoherent and muddled sermon about the serpent being lifted up on a pole in Numbers. We also complain about the time change and crack ourselves up. I can only say, You're Welcome.
Here is the link to the sermon we shout over.
And, as I go into the matter of Links, let me just say how much I love flipboard. I've been thence accumulating links by the dozens. You can go follow me if you want. Not sure how exactly, but if you get on flipboard and then search for me I think I should turn up under the picture of a Teasmade. It's like everything I hoped Pinterest would be–news–which of course Pinterest isn't. Also, I find it intuitively easy to use, and less clutterly looking. I've spent lots more time there this week than on twitter and Facebook and I feel calmer, better, and more like a unicorn.
So, let me see, what do we have.
This is fascinating.
This is curious.
This is discouraging.
This wins the internet this week.
This is beautiful.
This is envy inducing, if ridiculous.
This is really strange, or I thought so anyway.
These chickens are beautiful.
This is delicious. I know because I got to have it recently.
This is the link to my first flipboard attempt called All The Things.
And here is a lovely sermon. Excellent close out to an excellent series.
And here is an excellent class on Nicea.
And now I will arise and go on to the next thing, whatever it is.