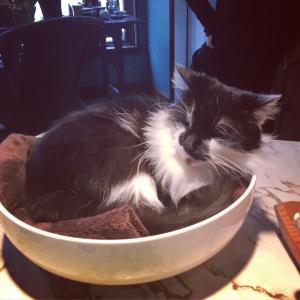 Just a little clickbait for you on a Monday morning. We spend a depressing hour talking about the scandals breaking open in the Catholic Church, what is happening to Evangelicals, why we should long for heaven all the more, how to pray for victims, and then finally why drinking beer and eating cured meats doesn't make me less of a women. The neighbors even start cutting down a tree outside our window so you will not, I repeat Not want to miss it.
Here is the Rod Dreher article I mention. And the TGC piece.
Here is something scary and terrible.
Here
is something depressing.
Here is something funny and wonderful.
Here is something true and the justification I need to stop feeling guilty about what a bad tweeter I am.
Here is something super cool.
Here is something that looks delicious.
Here is something beautiful.
And here's the sermon that was preached at GS that I am going to listen to now.
Have a lovely day.