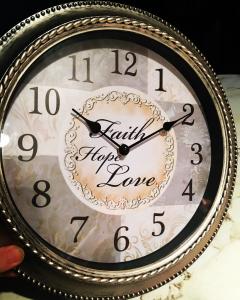 Good Moaning. It's a hot and humid day in cloudy Binghamton. For your listening pleasure we've done up a little podcast about our awesome banter, why Pope Francis is wrong, how not to commit sexual immorality if you're a leader in the church, how I'm slowly working through the Revoice conference, and how we still have bats. It's all the thought leader things for a Monday morning.
Hmmm. Don't think I read much this week on account of all the books and bats. Let me see if I have anything.
I liked this and wish I could do it, but today is not the day to start.
I love runway shows and loved
this
.
I haven't read this yet but everybody says it's wonderful and important.
This is cool.
This was alarming and I hope he's completely wrong, goodness.
I'm addicted to this blog.
I'm still hummus obsessed.
And that's it for now. Tinkerty Tonk.