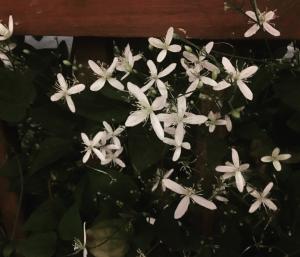 Woke up late and in a stupor and recorded a scintillating, if rambling, podcast about the Grace Cathedral Ents, the James' river church light show, the Girl Wash Your Face trend, and how the solution is for us to put ourselves on YouTube—just kidding, that would be so much work. Enjoy!
Let's see, here are the Ents, and here is the light show, and here is the Girl Wash Your Face.
And here is a review of the book.
And here is something I loved.
This
was long and interesting.
This was a lovely class about women.
I haven't listened to this yet but I'm told it's  excellent.
If I have time I'm making this sometime this week.
Sorry, I just must keep going back to this blog.
Here's an excellent class, and a brilliant sermon.
And now I must go and do some things. Have as nice a day as it suits you to have.