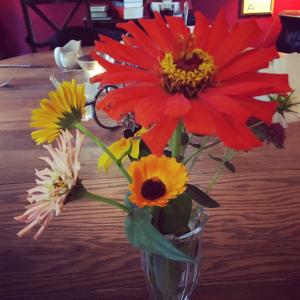 A happy Columbus Day to you all. We hopefully have recovered from our failure to podcast last week with a nice long discussion about getting older, the Kavanaugh mess, why being human is better than trying to live out a role, and some other rambling commentary about the nature of all things. I hope it is everything you long for.
And now, let me see about links.
I loved this.
And this.
And this was sort of interesting.
And
this
was interesting if vaguely confused.
And this is depressing.
And this is a lovely blog I discovered last week.
And here is an excellent sermon from last week.
And I can't stop laughing at this.
And this looks delicious.
And this is maybe a touch over fancy.
And thats all for now. I gotta go do the things. Have a lovely day!