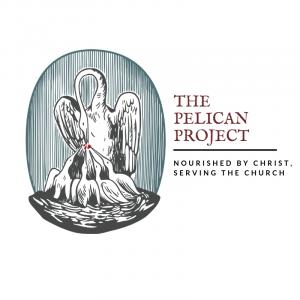 I don't have a very long post today for the simple reason that I am just too excited. After a providentially arranged interval of time, it is an incredible honor to be able to direct your attention to this brand new shiny endeavor. 
I long for you to click the link and wander around the site. Follow and like us on Facebook and on Twitter. There's also a tab at the bottom that says Join the Conversation.
You know how I am always chattering at you to go to church. Well, it's  hard isn't it, and maybe you've been wanting to know how, or to help others who are struggling—especially women. Here is what we are about.
We affirm that our sustenance and strength is in Christ, and we affirm that the church is the place where that strength and sustenance is served. In this spirit, we are a group of Christian women who seek to advance a shared commitment to orthodox belief and practice across cultural, denominational, and racial lines. We desire to amplify the voice and presence of orthodox belief and practice in the church and the public square by fostering commitment to the common life of the church and offering biblically faithful resources and support.
According to ancient legend, during times of famine a mother pelican would pierce her breast with her own beak in order to feed her young with her blood. Early Christians adopted the pelican as a symbol of Christ's sacrificial love for the church. We embrace this powerful symbol as a reminder during this time of spiritual famine for many.
I hope you will check us out and send others our way and also just rejoice with me because this is the Best Day Ever.