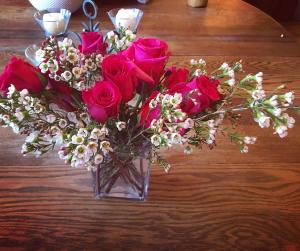 A little late this morning because Matt is working hard on a funeral sermon, but we did take a short break to talk about Tim Tebow, what it is that God wants to do, how you should talk about hearing the voice of God, how God works out his will in all the important sportsing of America, and how small, exactly, is the box that God lives in. Seriously, what's so wrong with boxes? I LOVE boxes. Maybe we were raving? But probably we were just awesome. Enjoy!
Here is the clip we work through at great length.
I feel like I've seen this before but it's very cool.
This is interesting.
This
is good. Very good.
This is also very good.
Did I link this last week? I can't remember. But it's incredibly cool either way.
This is true and important.
This looks delicious.
I would live here if someone bought it for me.
And here is an excellent sermon and a class I myself look forward to listening to.
And that's it for now. Sorry to be so slim on links. Hopefully I'll be able to do better next week, if God wants me to.