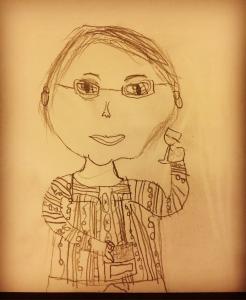 It is a bitterly cold windy day here in Babylon, I mean Binghamton. We attempted to warm ourselves with a rambling podcast about transgenderism, the Methodists, how the West should stop trying to export heresy, disciplining children, and how easy it is to say anything true about Jesus now. I'm not sure, but I would put real money down on our offending at least our listener with this one. Enjoy!
Here is the article about boys competing as girls, and the Methodist one. All the other stuff you can get with a quick google search.
Let's see. First off, I loved this long piece. So fascinating.
This
was pretty good.
I don't care if this makes you judge me, I want it to happen.
This is really cool.
Ouch.
Well, if you made me live here I'd come to terms with it.
I have to make this really soon.
Ah man!
And here is an excellent sermon.
And that's all there is for today. I must return to listening to the wind.