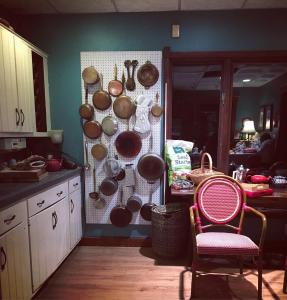 Good Morning, all you who are awake even after losing an hour of that precious commodity—sleep. We struggled into the light and did a complaining podcast about how propaganda ruins art, regardless of whether  you are an anxious Christian, an anxious social justice warrior, or an anxious person of any kind. The best art is, to use a tired word, Real. That's what we said to each other. We also include ten minutes of the usual Doom at the end. Enjoy!
Here is the long Alastair Roberts article Matt mentioned, and the Jared Wilson one I tried to remember. As for other links…
This is my favorite.
This looks like a fascinating book that I don't really have time to read.
This
is known and sort of discouraging but whatever. I was definitely ruined in my "organic reach" last year and the fact remains, if you like my blog you should bookmark it and not depend on facebook to show it to you.
This is really freaky and horrible and I wish we didn't have to have so much packaging around everything. Also, who's idea was it in the first place? And also, humanity is terribly weird, foolish, and occasionally cruel.
This is so cool? Did I post it last week? I can't  remember, but it's still cool.
I would live here if you wanted me to.
This looks delicious.
This is helpful, and also funny, especially toward the end.
Here is a great sermon, and a helpful class.
And now I must go wander around in a circle.