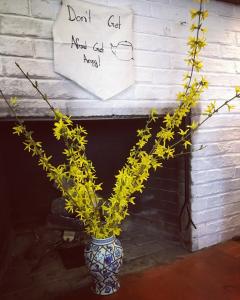 And African Traditional Religion, and all the other reading we've been doing. Also we complain about the weather in this week's scintillating podcast offering. No video though, because sitting in front of a camera is turning out to be really hard. Especially when Matt has to spend every spare moment gardening, and I have to yell at him, bundled up next to the fire, for him to come inside and put on another log.
This is really creepy.
This is really funny.
This
is essential and true and I wish the French would listen.
This is important.
This is pertinent.
These look delicious.
Somehow in my wandering reading this last week, I landed here. The internet is a wondrous thing.
No sermon this week but here's a helpful class.
And now I must go see about what everyone is doing. It's going to be fantastic.