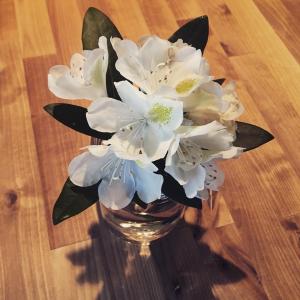 Here I am, awake and everything on a Monday morning. It's pretty discouraging. Wish I were still asleep. Anyway, here is the podcast we taped on Saturday about the continuing Anglican troubles, church growth, a listener question about prayer and liturgy, and I think that's probably it. I think it might be good, but I don't know. Listener beware.
Here
is the thread that Matt referred to.
I linked the church growth thing yesterday in my post, so you can just hit the back space and click the link from there if you want to read it.
These books look interesting.
This is really good.
This is so wonderful.
Our choir sang this yesterday and it was so glorious.
Here is a fantastic sermon. No class, unfortunately, on account of someone forgetting to press record.
I am so sorry about the dearth of links. I did not read very much. Hopefully this week will be better. Have a lovely day!