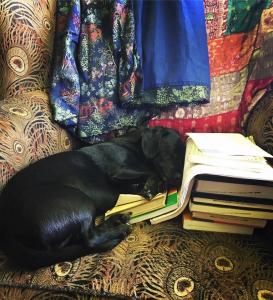 In some kind of fit of amazing productivity, we did two podcasts last week but only posted one, and then, by the grace of God, there were no Terrible Things that happened that Absolutely Required our special commentary, and so here is the second one. It is another What We're Reading episode, plus passion reading. Enjoy!
Here are some links too!
Here is my mother's now tri-monthly blog. Gosh she needs to write more.
This is brilliant.
Here is an excellent podcast/debate episode. So good.
This is so good.
This
is pretty interesting.
This is so funny.
This is absolutely ridiculous, beyond any level of ridiculousness that you can possibly imagine.
This is also funny, but funny Because It's True.
I wish I had time to both make all these dishes and go to all these places. Oh well. I guess I will just go eat another boiled egg.
And here is an excellent sermon. No class because he forgot to push record.
And that's it for today. I've got stuff to do. Enjoy your Monday!