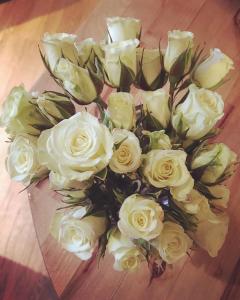 It's a nice, gray, warm morning here in the northeast. On account of not watching the Super Bowl, I got a good night's sleep and woke up ready to say all the things. Matt watched the game and was relieved–overjoyed even–that the 49ers lost. So anyway, we talked about the Super Bowl Half-time Show, Feminism, the Anglican Trouble, and goop. It's all you could wish for, maybe, on this first Monday of February.
Let's see, are there any links out there?
This was interesting.
This is cool.
It's ok
to reread books, I guess.
This is also interesting.
I'm gonna make this for the next child's birthday.
Roger Scruton would say I shouldn't go see any of these places because it will just spoil them, and I don't have the money anyway, so I won't.
And here is a great sermon and a helpful class.
Sorry to be so slim on the pickings, was too busy all week to really read. Hopefully, there'll be more next week. Have a lovely day!