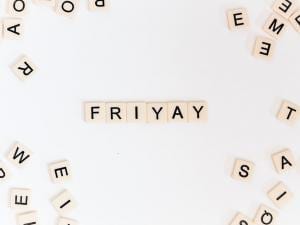 I thought I was going to wake up and do quick takes but I never woke up all the way, so I've done a short video instead about three books well worth your time. And also about how I justify blogging at all.
The Books
A Place to Belong by Megan Hill
Becoming Sage by Michelle Van Loon
Recovering from Biblical Manhood and Womanhood by Aimee Byrd
Have a great weekend!